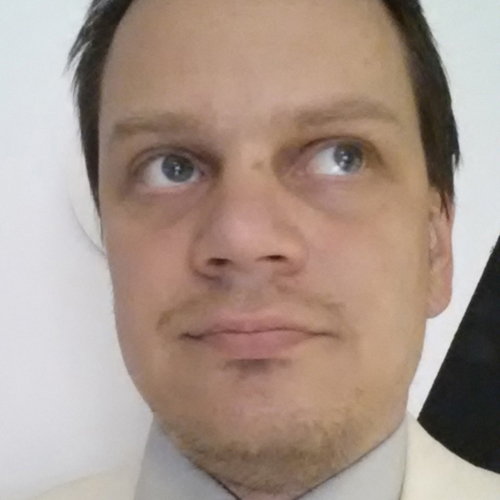 This is me
What can I tell you about me. Well this is a small blog just to let the world know that I exist. The short (short) story about me is that I was born and raised in Uppsala, Sweden. Lived there for about 26 years, then I traveled South America for about 9 month, got back home and got bored, so I went to Barcelona and have now been living here since 2004.
I've been working as a programmer since 1995 but before that i was the typical geek with my own BBS on my Amiga computer with two US Robotics modems. That was cool times, but thank god for the quick evolution on computer hardware 😀
The most fantastic thing in my life though, is my daughter. It's hard in Spain getting joint custody, but I'm a fighter. ¡Custodia Compartida YA!
Nowadays I'm working as freelancer, it is not always easy finding projects, or projects that are interesting, but the job is always changing, new challenges every day. New tools, programming languages, databases. It's fun not to be stuck with the same thing year after year (I used to be a COBOL programmer for a decade, not very exiting).
This page for example is setup on my very own server. When I got time over after work I usually spend it on my own projects :D. One of these projects was installing Ubuntu Server with PHP, MySQL, Apache2, PostFix and Dovecot.  With Linux you never ever get bored.
Anyway, this is the short short story about me, I hope you find something useful on this site, it's not updated a lot, but from time to time there will be a new post.
That's all folks!
/jima